Welcome to The Light Horse! We're still open and constantly adapting to the always changing standards and guidelines.  We've worked hard to provide you with as safe as an environment as possible.  We look forward to you joining us and thank you for all the support!
During these very surreal times WE ARE STILL OPEN 7 DAYS A WEEK while following the guidelines of the CDC, Governor Northam and the Alexandria Health Department. We have limited our capacity to 50% on both floors but we have also added heated outdoor seating!  The Governor recently pushed back our available serving times so until further notice  we will be closing at the required 12am.  Not to worry, we are still open and we still have Live Music.  We've just moved everything up a few hours, Live Music will now be starting at 8:00pm.
In addition to our to-go food options we are also selling bottled and canned beer, 64oz craft beer growlers and wine by the bottle. Starting Friday, April 10, our House Cocktails and our new To Go Frozen Cocktails are available for takeout. You can contact us at 703-549-0533 or click on our "Order Online" tab above to place your takeout order. Food delivery is available through our partners at UberEats.
We have really struggled with the decision to stay open. Honestly, the smart financial move is perhaps to close completely and wait out this craziness. However, our staff is very much a family here. We are staying open through this difficult time so our employees can at least make some money and so our wonderful regular customers can continue to order their favorite dishes. We know many of you have excellent, long-standing relationships with our amazing staff. If you would like to do more to help them please click on the link to check out our team's GoFundMe page.
Any little donation will help get them through these weeks/months without any income and now drastically reduced income. We understand that many of you do not cook so we are doing the cooking for you 4pm-10pm daily. If you are not feeling well please stay at home and take advantage of delivery through UberEats. Our cocktails, beer and wine are also available for takeout. Stay safe out there and thank you for all the support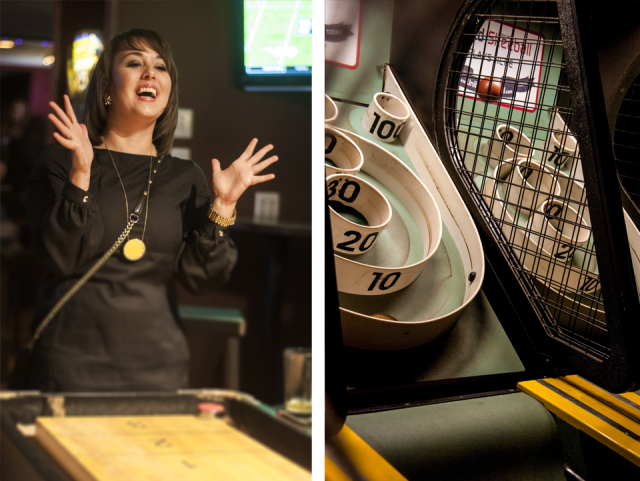 welcome
TO THE LIGHT HORSE
ESTABLISHED 2008
The Light Horse is located in the center of Old Town Alexandria right on historic King Street. We are halfway between the waterfront and the King Street Metro stop. The Old Town Trolley stop is right in front of our doors!
The upstairs bar features a more boisterous scene that serves as equal parts neighborhood gathering place, sports bar, and late night destination. The newly renovated downstairs restaurant is now open!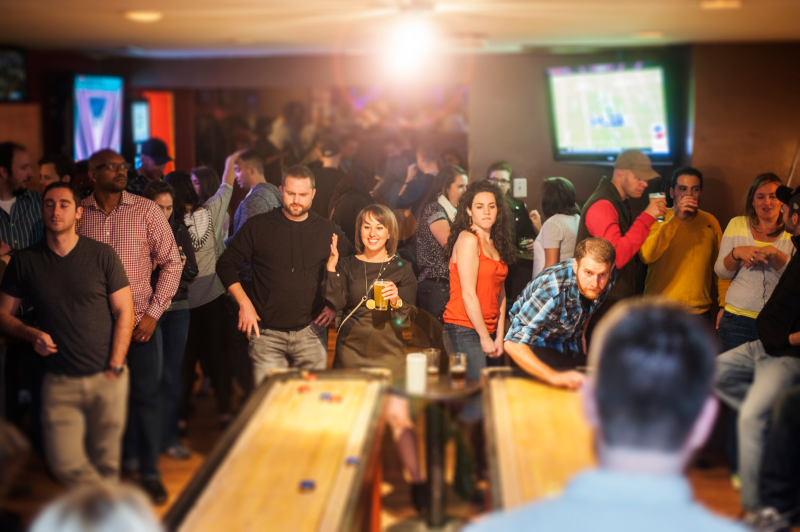 our
ESTABLISHMENT
The Light Horse is a fun, Old Town bar featuring a fresh, seasonal menu, great beer and wine selections, live entertainment and a variety of games including skeeball, shuffleboard, and interactive offerings.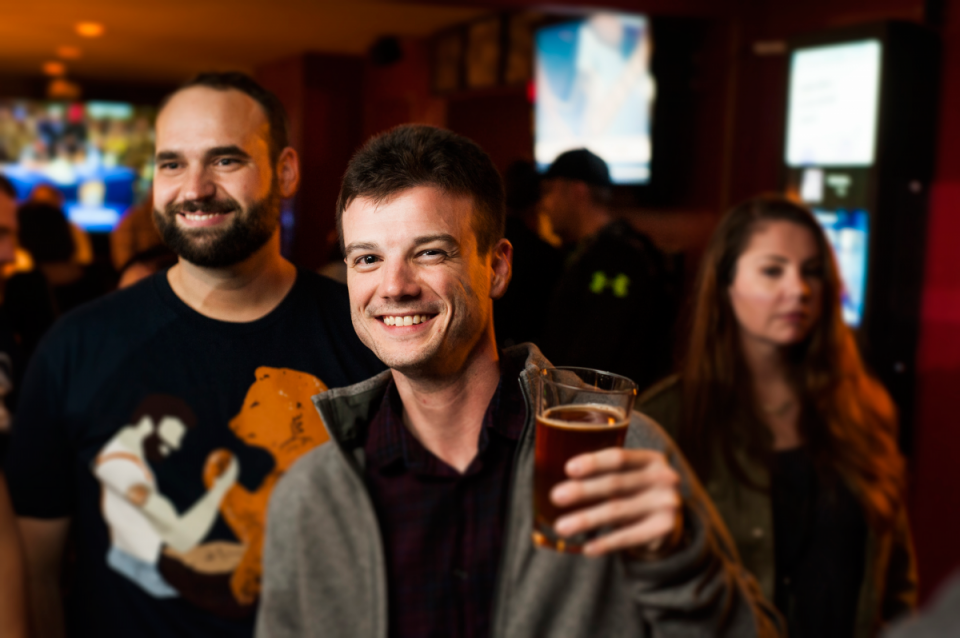 Lost Boy Comeback Kid Cider  7
Dry Cider / Alexandria, VA   ABV 6.9%
Downeast Native Blueberry   7
Cider /Boston, MA   ABV 6.5%
Narragansett   5
American Lager/Pawtucket, RI  ABV 5%
Denizens Born Bohemian  7
Czech-Style Pilsner / Riverdale Park, MD  ABV 4.9%
Port City Optimal Wit  6
Belgian White Ale / Alexandria, VA  ABV 4.9%
Abita Purple Haze   6
Raspberry Wheat Lager/ Covington, LA   ABV 4.2%
Ballad Just Pressed  9
Lime Ginger Sour /Danville, VA  ABV 5.2%
Denizens Georgia Ave.  9
Peach Sour / Silver Spring, MD   ABV 4.5%
Crooked Run Heart & Soul   7
Hazy IPA / Sterling, VA   ABV 6.5%
Solace Suns Out Hops Out   7
American IPA / Dulles, VA   ABV 4.7%
Reaver Beach Hoptopus  9
Double IPA / Virginia Beach, VA   ABV 8.8 %
Alewerks Pumpkin   7
Pumpkin Ale/ Williamsburg, VA   ABV 7.3%
Port City Colossal IX   9
German-style Weizenbock/ Alexandria, VA     ABV 8%
Kentucky Bourbon Barrel Strong Ale 9
Lexington, KY    ABV 8.2%
Rocket Frog Wallops Island  7
American Brown Ale / Sterling, VA  ABV 5.3%
Corsendonk Pater  9
Belgian Dubbel/ Belgium   ABV 7.5%
Rise Up Coffee Stout 8
Stout/Sailsbury MD   ABV 6.7% 
Southern Tier Crème Brulee 9
Imperial Milk Stout/ Lakewood, NY    ABV 10%